A number of promising treatments for Alzheimer's disease are currently in Phase II and III trials, but real progress in Alzheimer's drug development will require innovative approaches to trial design in which single or multiple drugs and interventions can be tested simultaneously using well-defined endpoints. The efficiency of Alzheimer's drug development will greatly improve by having a clinical trial platform that enables adaptive trials and has the flexibility to incorporate multiple studies on different populations. To address these challenges, the GAP Foundation is adopting an innovative approach to standing adaptive clinical trials that:
Draws on trial-ready cohorts of subjects, from a global network of qualified clinical trial sites, who have been followed longitudinally with standardized clinical, fluid biomarker, and imaging assessments
Tests novel therapies from different sponsors for efficacy and safety with predetermined criteria for success and advancement to confirmatory clinical trials, in order to improve the likelihood of success and to mitigate the risks of failure in Alzheimer's therapeutic development.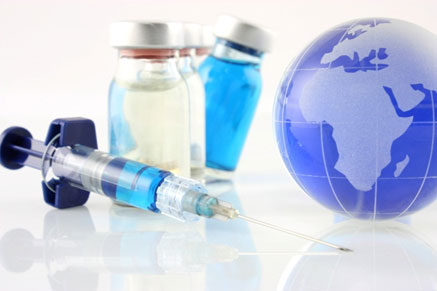 The GAP Foundation is using a multi-faceted strategy to drive clinical trial innovation. Among other efforts, the Foundation is currently working with the European Innovative Medicines Initiative (IMI) to develop and initiate a standing adaptive clinical trial. The trial design and protocol development are currently underway, and trial initiation is planned for late 2016. Additional details on this effort are included below.
Establish an exemplar trial based on expert knowledge of key design issues.
Deliver a standing proof-of-concept double-blind, placebo-controlled adaptive trial which is sustainable beyond 5 years. The trial sites will have access to the subjects in the GAP and European Innovative Medicines Initiative (IMI) patient cohorts, targeting up to 1,500 enrolled patients depending on the number of active pharmaceutical agents.
Trial sites will include North America and Europe (through IMI-EPAD).
This trial will offer the means to run the trials with combinations of therapies.