Spotlight on Clinical Trial Participants
Clinical trial participants are on the front line in the fight against Alzheimer's disease. These heroes are making a difference both being part of research and encouraging more people to volunteer for clinical trials.
Daisy Duarte, Springfield, Mo.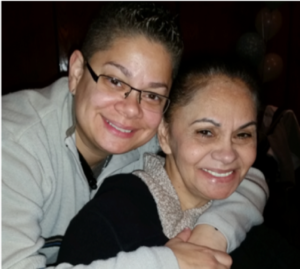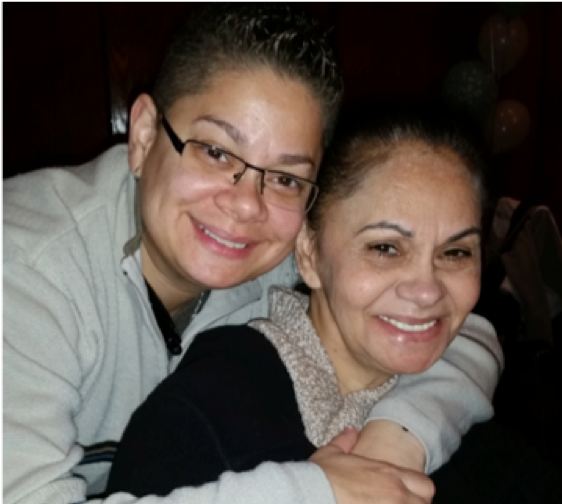 In the news: People Magazine, NBC's Today Show, Kansas City Star, PBS "Every Minute Counts"
Clinical Trial Participant: The Washington University School of Medicine in St. Louis
Her story: Daisy is a caregiver, clinical trial participant and advocate for the LatinosAgainstAlzheimer's Network. She has been a caregiver for her mother, Sonia, who was diagnosed with early onset Alzheimer's in 2013 at age 55. In 2014, Daisy tested positive for the gene linked to early onset Alzheimer's disease. As one of the few Latinas enrolled in an Alzheimer's clinical trial, Daisy is committed to raising awareness of the importance of Alzheimer's research and funding.
Quote: "It's so important for Latinos and other minorities to engage in clinical trial research. We need to make sure that our communities have a voice in the research process and we have to take responsibility for our families and for ourselves."
Barbara Walker, Lee's Summit, Mo.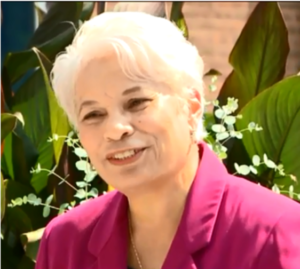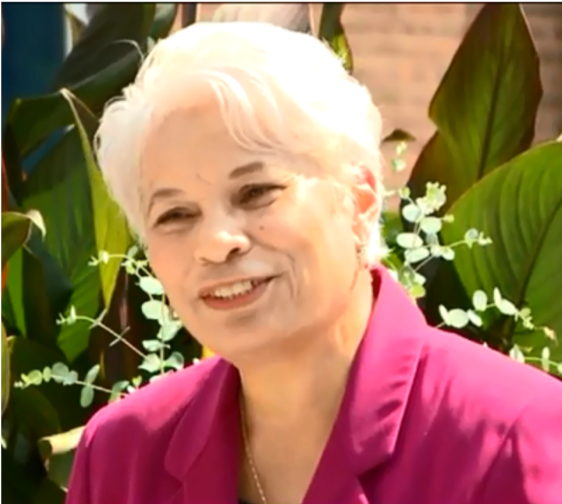 In the news: FOX News/Kansas City, KCUR-FM KHI.org
Clinical Trial Participant: University of Kansas Alzheimer's Disease Center
Her story: Barbara was a caregiver for her husband, Harvey, who was diagnosed with Alzheimer's at the age of 56. She was his caregiver for 6½ years before he passed away due to complications of Alzheimer's. They were married for 38 years and have 3 daughters and 7 grandchildren.
Quote: "I am committed to doing everything I can to help find a cure or stop the progression and ultimately eradicate the illness so that no family faces hardships and devastation this illness can cause. I know that as I age, my chances of getting the disease increase and I'm concerned for my children and future heirs. I encourage people to consider volunteering for a clinical research program. My dream is that they will eradicate the disease completely."